How To Be A Good Neighbor
Posted by Kim Boland on Sunday, February 11, 2018 at 7:41 PM
By Kim Boland / February 11, 2018
Comment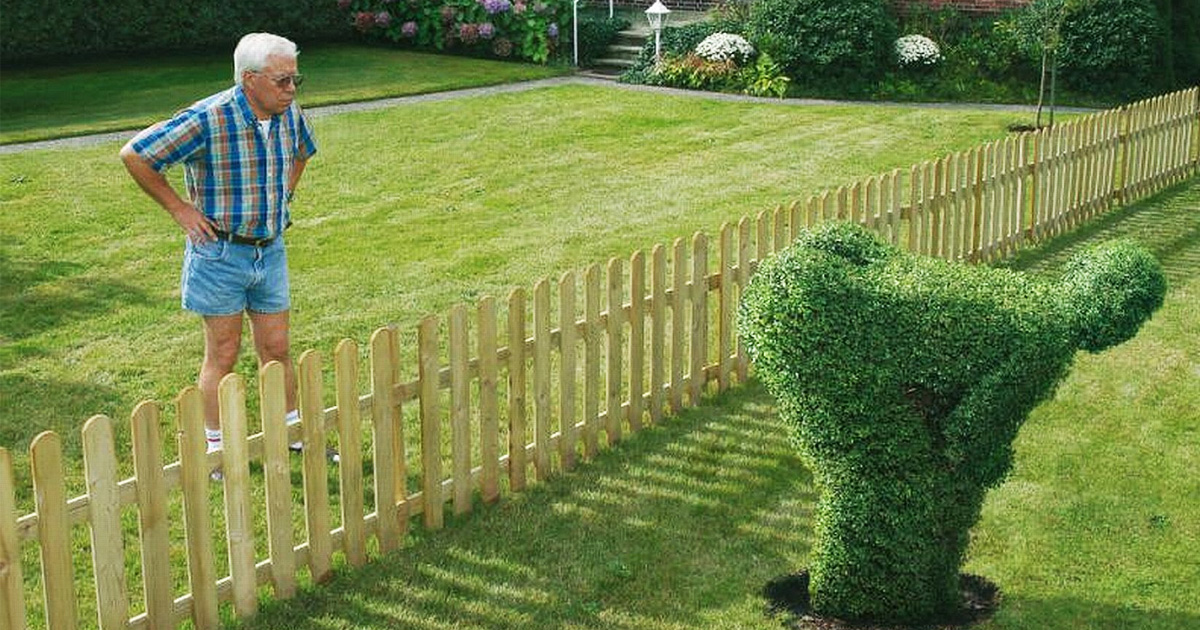 How to Be a Good Neighbor
In the real estate world, it doesn't take long to acquire a long list of bad neighbor stories. Buyers and sellers both have wild experiences that may have ruined a home or even an entire neighborhood for them. Instead of harping on those bad encounters, we are going to discuss how not to be that neighbor, and maybe even how to make some new friends.
Start Strong
First impressions are extremely important in all contexts, including being neighborly. Whether you are the newbie, or the newbie moved in next door: small notes, baked goods, or even a friendly hello are all good gestures that can start things off on the right foot. They don't have to be extravagant, just sincere. Doing one of these small things may seem insignificant, but it can go a long way in establishing a friendliness between neighbors.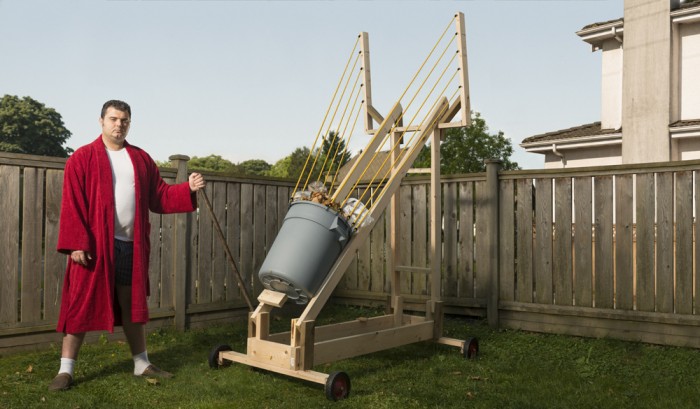 Yard Etiquette
Although what's inside your house is your business, what lies in your front yard becomes the business of the entire neighborhood. No one has a spotless yard, but making an effort to keep trash, unwanted items, and weeds that spread like wildfire down to a minimum will ensure that you won't be that house on the block that makes all the other houses lose their value.
Proper Notice
When summer barbeque season rolls around, and that one uncle drinks a little too much and gets a little too loud, a fair warning to the neighbors is more than appreciated, it's basically required. Especially if you live in a neighborhood with lots of children or older people, being the loudest house on the block is a fast-spreading and not-so-great reputation to have. This is not to say that you can't have parties or make any noise, because kids are loud too. Just have the decency to let your close neighbors know that your place might get a little noisy on said night.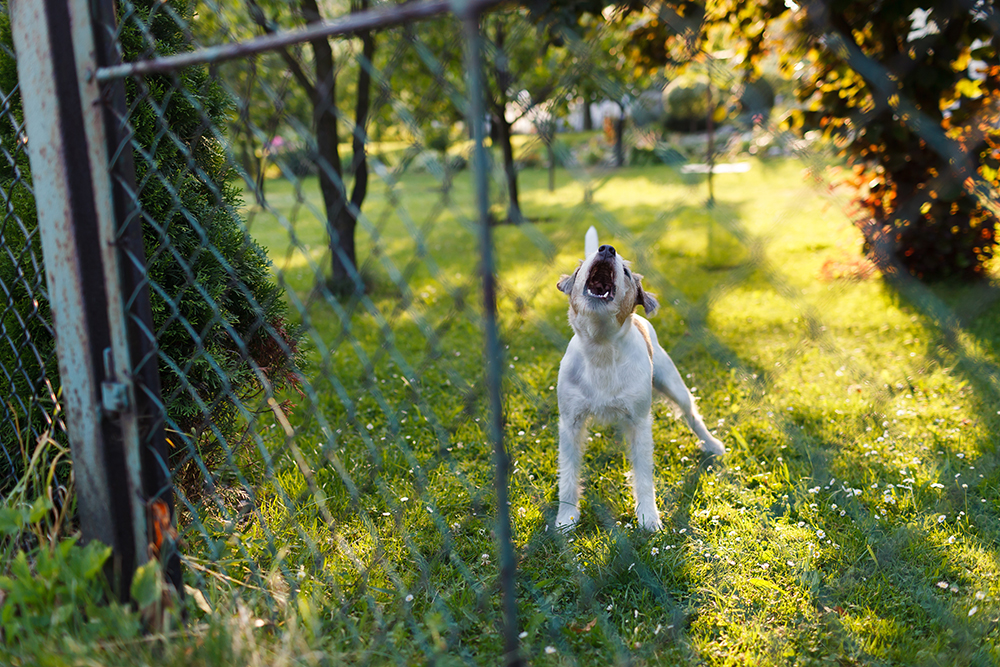 Pets
Who doesn't love animals? Angry neighbors—that's who. Keep your dogs and cats in your yard. If there isn't a fence, build one. Nothing ruins a neighborly relationship faster than unwanted dog poop in the wrong yard. There are also fewer things more irritating than a dog that won't stop barking. Again, no one and no animal is perfect, but steps can be made to avoid this becoming a lasting issue.
As easy as it may be to follow the tips listed up there, being a good neighbor goes above and beyond anything you can read online or in a book somewhere. Being able to be in your own home and feel comfortable with the people around is an invaluable thing. Your own home is where you should feel the most comfortable, and if you, as a neighbor can help the people next to you feel more at home, then it is certainly the right thing to do. Don't confuse this with trying to be their best friend. Think of it more as a mutual support relationship. It doesn't have to be complicated, but in this day and age, having someone causally look after you every once in a while, goes a lot farther than you may realize.
In conclusion, the Golden Rule of being a good neighbor is the same as the Gulden Rule of life: do unto others as you would have them do unto you. If it would bother you, do your best to keep it from happening. Be genuine, be kind, and be considerate. Before you know it, you'll be winning "Neighbor of the Year."