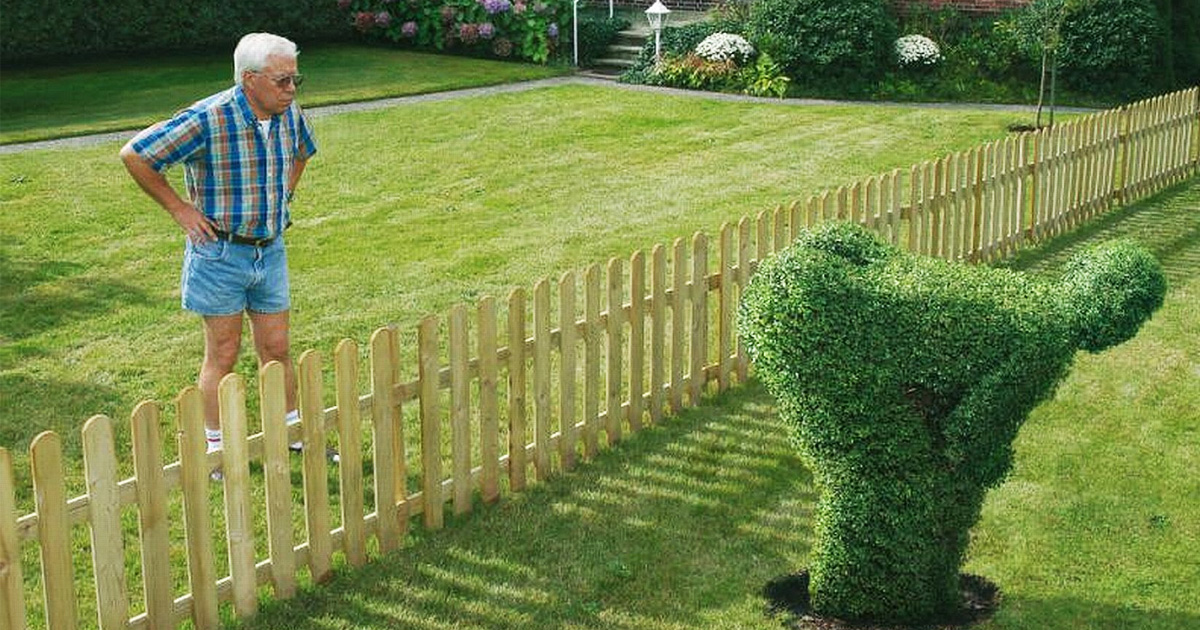 How to Be a Good Neighbor
In the real estate world, it doesn't take long to acquire a long list of bad neighbor stories. Buyers and sellers both have wild experiences that may have ruined a home or even an entire neighborhood for them. Instead of harping on those bad encounters, we are going to discuss how not to be that neighbor, and maybe even how to make some new friends.
Start Strong
First impressions are extremely important in all contexts, including being neighborly. Whether you are the newbie, or the newbie moved in next door: small notes, baked goods, or even a friendly hello are all good gestures that can start things off on the right foot. They don't have to be extravagant, just sincere. Doing one of these small things may seem insignificant, but it can go a long way in establishing a friendliness between neighbors.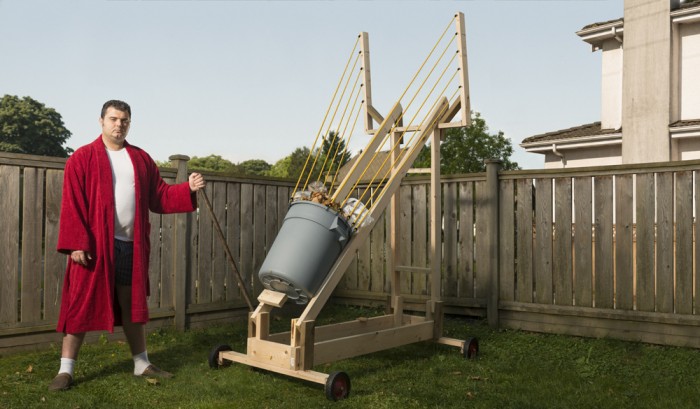 Yard Etiquette
Although what's inside your house is your business, what lies in your front yard becomes the business of the entire neighborhood. No one has a spotless yard, but making an effort to keep trash, unwanted items, and weeds that spread like wildfire down to a minimum will ensure that you won't be that house on the block that makes all the other houses lose their value.
Proper Notice
When summer barbeque season rolls around, and that one uncle drinks a little too much and gets a little too loud, a fair warning to the neighbors is more than appreciated, it's basically required. Especially if you live in a neighborhood with lots of children or older people,...